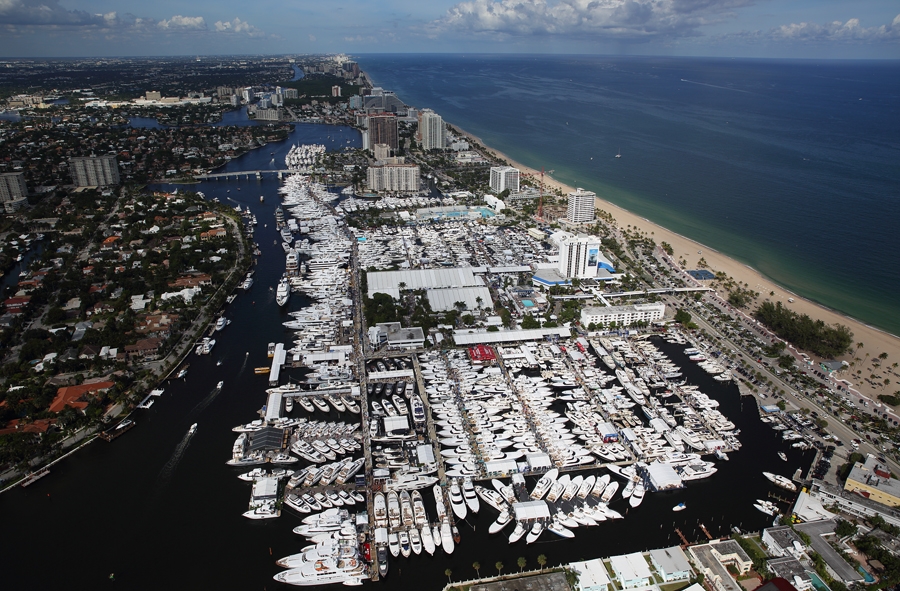 We are excited to be attending the 2020 Fort Lauderdale Boat Show coming this October 28th thru November 1st. We are located in the Yellow Zone Superyacht Pavilion site 716.
Get your tickets and join us!
In response to the covid 19 pandemic, the show management has gone to great lengths to ensure the safety of all attendees!
Be sure to watch this video presentation showing the extra measures they have put in place!