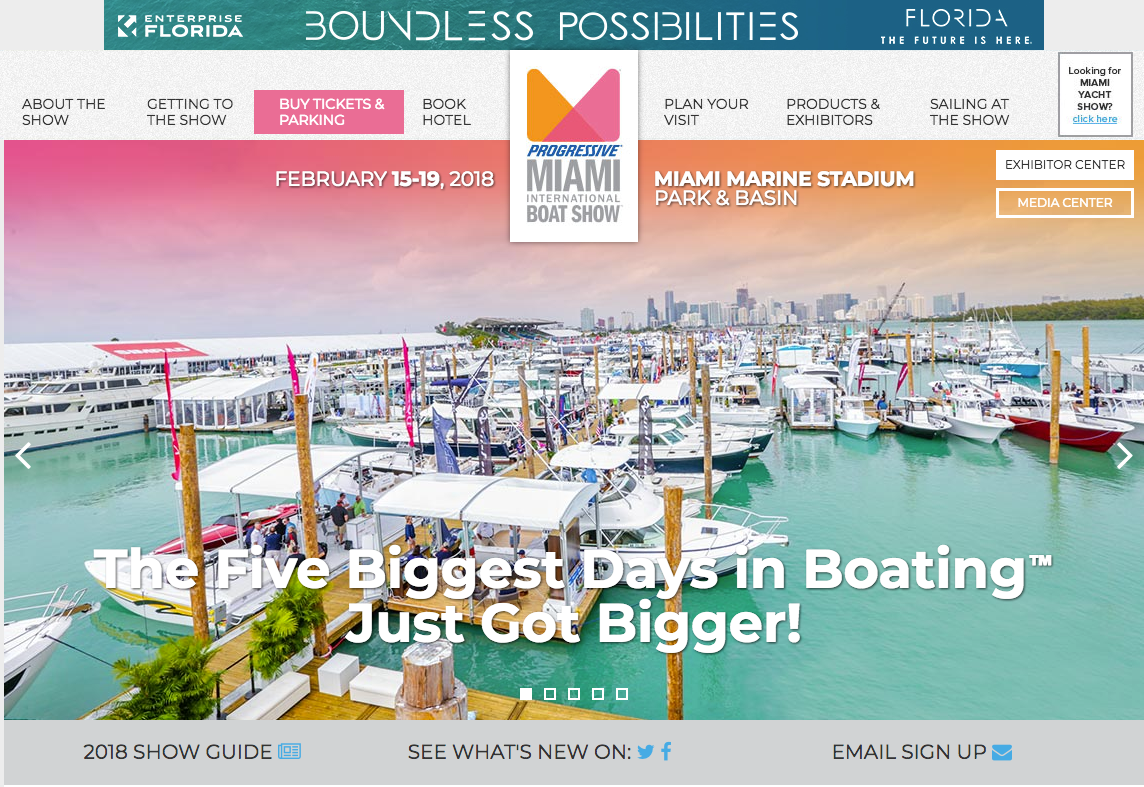 Join us at the Miami Boat Show, February 15th thru the 19th, 2018.
This show continues to grow and the venue is absolutely beautiful.
For tickets, click here!
We are located at slips #876 and #878 on Pier 8!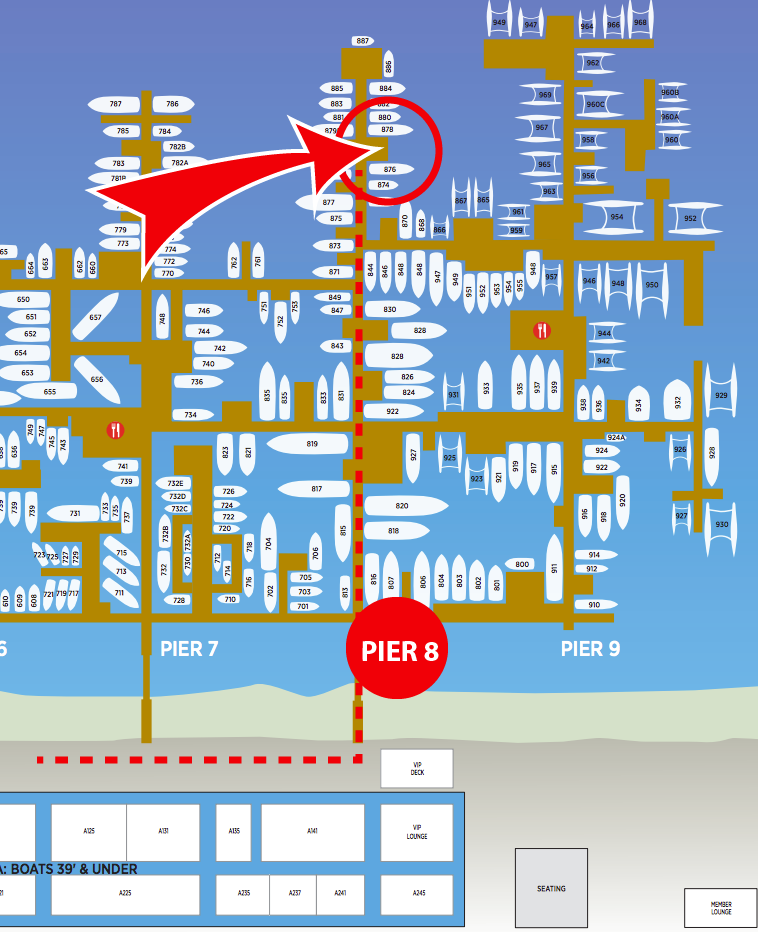 There will be free shuttle and water taxi services from the many parking locations.
Click here for the show directions.
Hope to see you there!